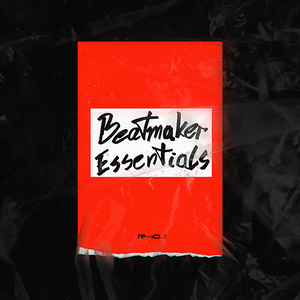 Looking to rise above the sea of "type beats" and create music that truly stands out? Then you need BEATMAKER ESSENTIALS, the ultimate sample pack designed to take your beats to the next level. From crisp and punchy kicks to smooth and sultry melodic loops, this pack has everything you need to create music that's truly unique and powerful.
With its wide range of one-shots, loops, and MIDI lines, BEATMAKER ESSENTIALS gives you the freedom to craft beats that perfectly match your creative vision. And thanks to DET's impressive abilities for groove and drum creation, each drum hit is perfectly designed to fill its space in the mix and make your tracks sound truly professional.
So whether you're a seasoned pro or just starting out, BEATMAKER ESSENTIALS has everything you need to create music that truly turns heads. Download it today and discover the ultimate beatmaking toolkit!
206 LOOPS 289 ONE SHOTS