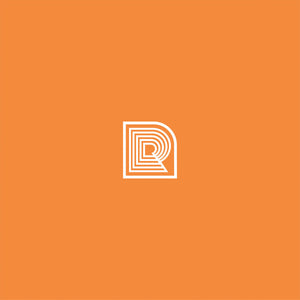 Renraku Presents: RKU-V01 is a product of the collective's technical prowess and affinity to preserve a more eclectic and classic sound.

Renraku's first vinyl release is both an homage to the roots of electronic music as well as a perceptive look into rave music's future, with an emphasis on house, techno, and garage aesthetics.
An anonymous collection of four high-tech/low-frequency dance-floor heaters, these tracks are at home in any DJ's crate, on weighty soundsystems, dimly-lit warehouses, or your headphones.

Physical release only with an extremely limited run. Intended for those with timeless and visionary taste, an instant future-classic.

From 1990 to 20XX
Digital download card included in package.