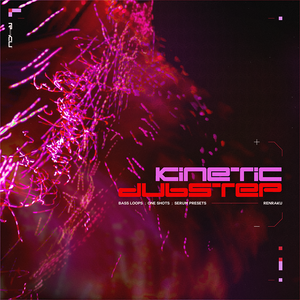 Spectrally processed bass sounds, eurorack recordings, and custom developed serum presets collide in KINETIC DUBSTEP. Bringing the groove, intensity, and dynamics necessary to push bass music productions forward.
Whether your latest project is a sludgy, distorted tearout track, or an alien and otherworldly riddim tune,
KINETIC DUBSTEP was designed to provide inspiration, overcome roadblocks, and help you bring your dubstep visions to life.